News
Please click the link at the end of this post *one survey per family please* so we can get feedback on distance learning and make any changes or provide any assistance to...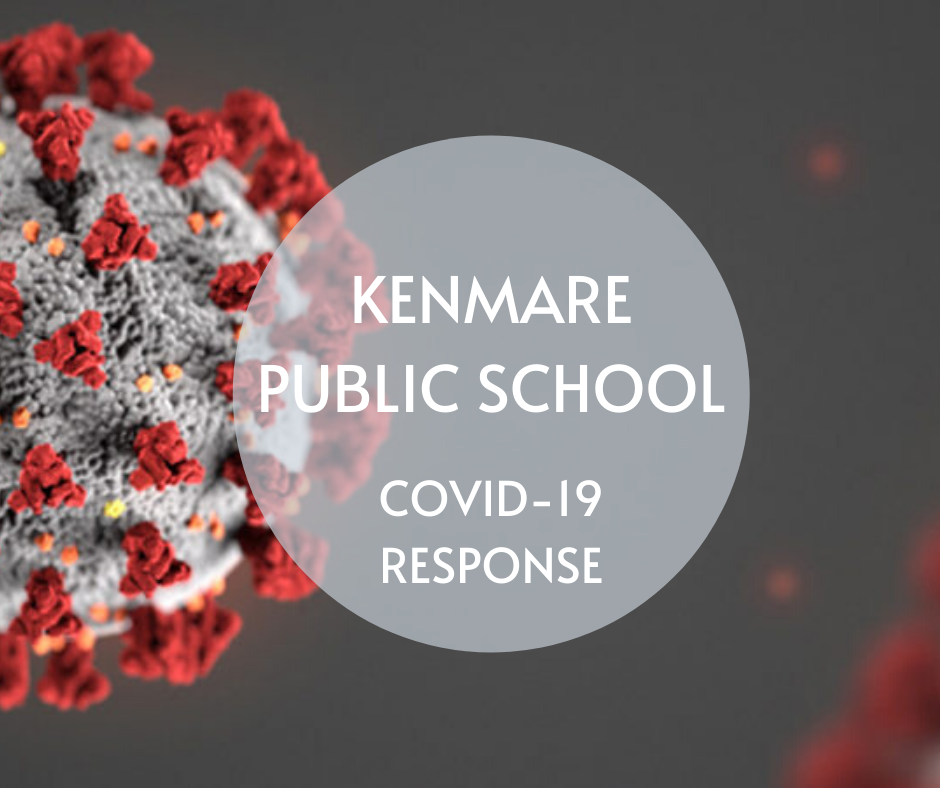 Click here to see Kenmare Public School's response to COVID-19 as well as helpful links for more information on the pandemic.
Are you interested in becoming an official for Elem, JH, or HS sports please check out the NDHSAA link below as they are offering FREE Officiating Courses on the NFHS...
SEE ALL NEWS
LIVE FEED

Taylor Cunningham
9 days ago
❗️KHS FAMILIES❗️ Please see the attached letter from the North Dakota Department of Health regarding immunizations required for school!
view image


Taylor Cunningham
23 days ago
🎓GRADUATE PARADE REMINDER🎓 After the graduation ceremony on June 14, the seniors will be featured in a parade around Kenmare! The vehicles will be decorated by the seniors themselves and the seniors will appear in alphabetical order by last name.
The parade will begin at 3 p.m. from the Kenmare High School parking lot, go down Division Street to the park, head north on 1st Avenue NW, then turn east on 6th Street, and finish by heading south down Central Avenue.
If you can't be at the ceremony, come downtown or stand along the parade route to congratulate and celebrate members of the Class of 2020!
view image

Taylor Cunningham
25 days ago
❗️UNOFFICIAL RESULTS OF THE SCHOOL BOARD ELECTION ❗️
Jason Zeltinger and Tonya Kellenberger were both re-elected to the Kenmare School Board. The votes will be canvassed and become official during the June 15th School Board meeting.
Congratulations to both of them!

Taylor Cunningham
26 days ago
❗️SCHOOL BOARD VOTE❗️If you have not received your absentee ballot for the school board election, please contact the school by 3:30 today to vote. If you do have a ballot, remember to have those postmarked by TODAY in order to be counted in the election!
SEE ALL POSTS